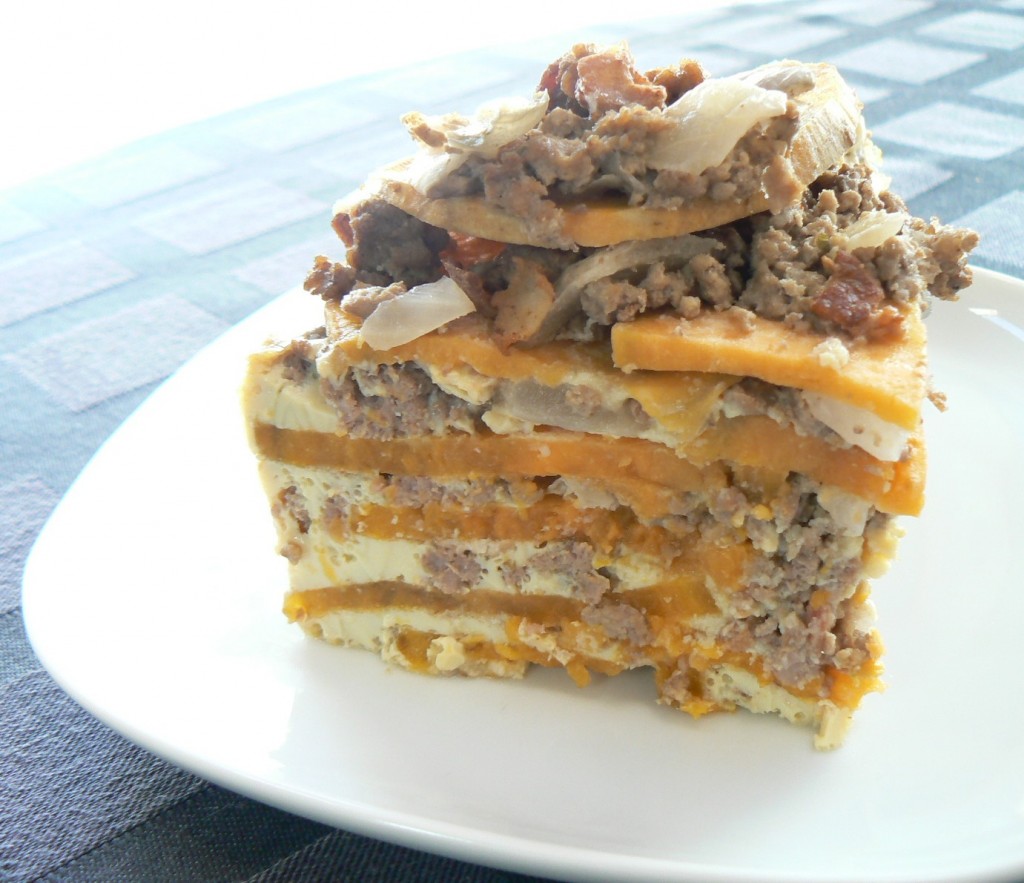 Sorry I missed last week's Menu Idea Monday! It's been a little busy around here. I'm back on track today though!
Check out this
Sweet Potato Casserole
(and photo thereof) from
PaleoPot
.
We tried this last week. It's simple to throw together, smelled great while cooking and turned out well. It was kind of bland, but I didn't season the meat much. Next time I will go heavy on the spices or throw some hot green peppers in the mix before I cook it and expect it to be awesome!
I haven't had much time to poke around PaleoPot yet, but it definitely looks promising - it's all about Paleo recipes you can cook in the crock pot! Who doesn't like to come home to a house that smells great and dinner ready to go on the table after a long, busy winter day?